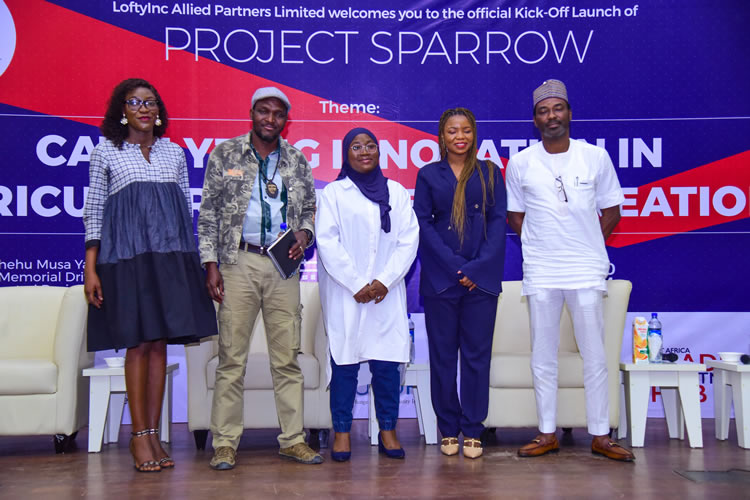 PROJECT SPARROW
At the close of 2021, LoftyInc was awarded a co-investment grant by the USAID-funded West Africa Trade Hub to launch Project Sparrow - an initiative that was developed to reduce the risk of local and global investments in selected agribusiness and agritech companies in Nigeria to help them achieve higher productivity, better returns, inclusive growth and access to finance.
We had in attendance representatives from Partners on the Project who included Trade Hub, Development Bank of Nigeria, Afrilabs and Afropreneur Angels Group. The event was also graced by the presence of representatives of the Ministers of Water Resources and Agriculture.
The project continued with the Investment Readiness Program for the participants, to prepare them for funding.